All charging networks
in 1 App – 1ev.app!

First such app for electric car drivers! You don't need an app of all operators anymore!
DOWNLOAD OUR APPLICATION: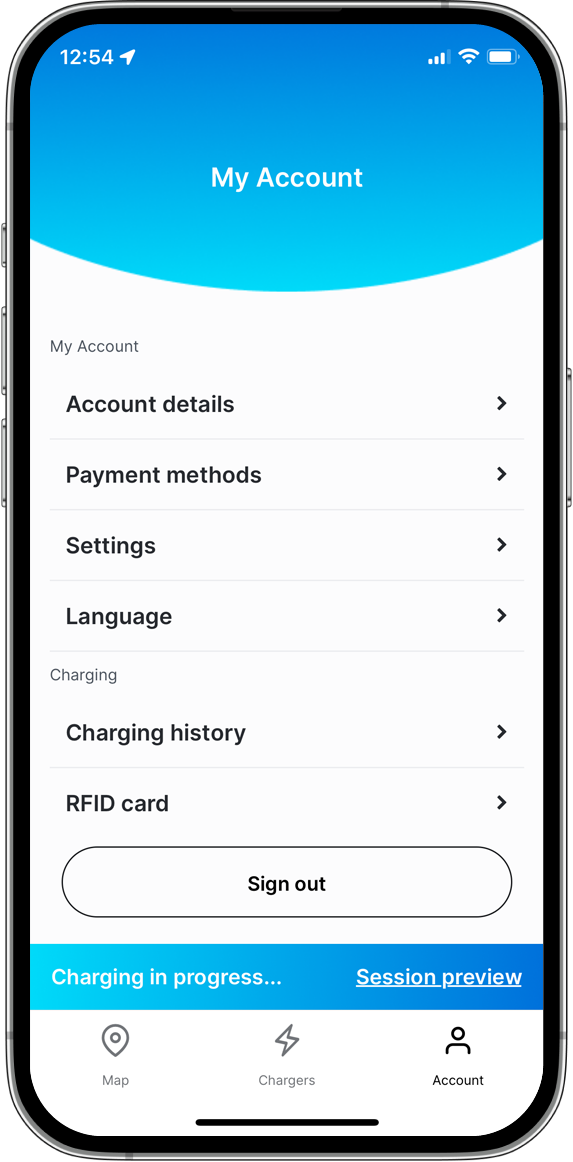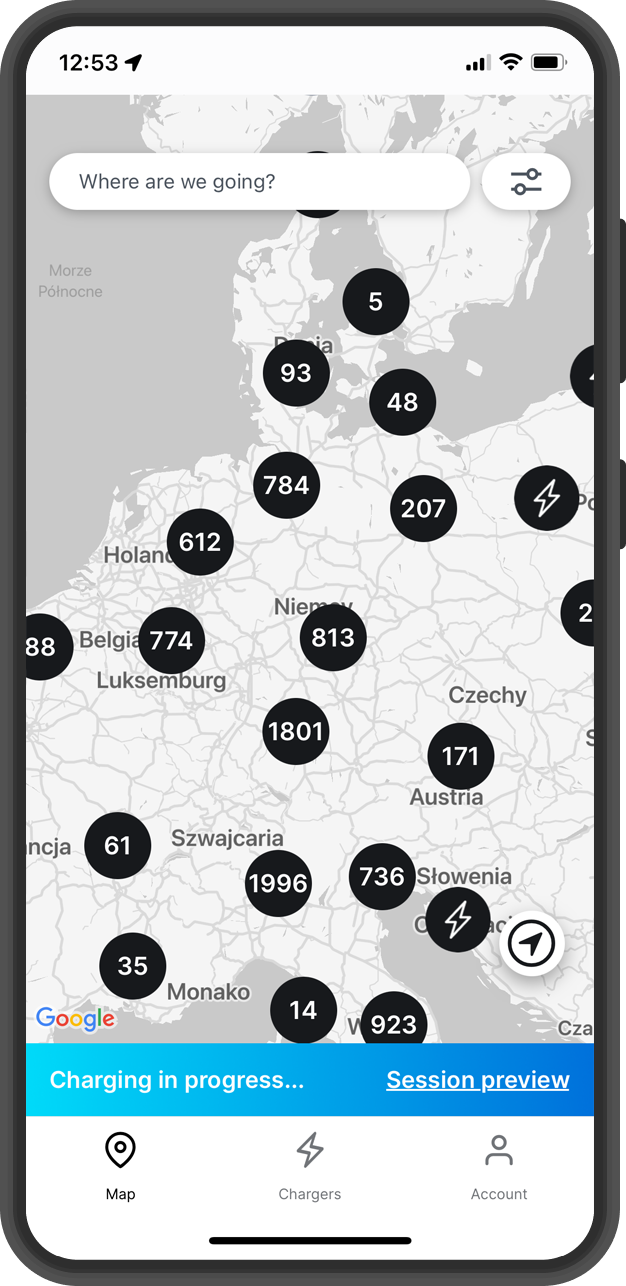 Are you tired of using multiple charging applications?
Can't plan a trip with a charging break?
Need an easy accounting and summary of expenses?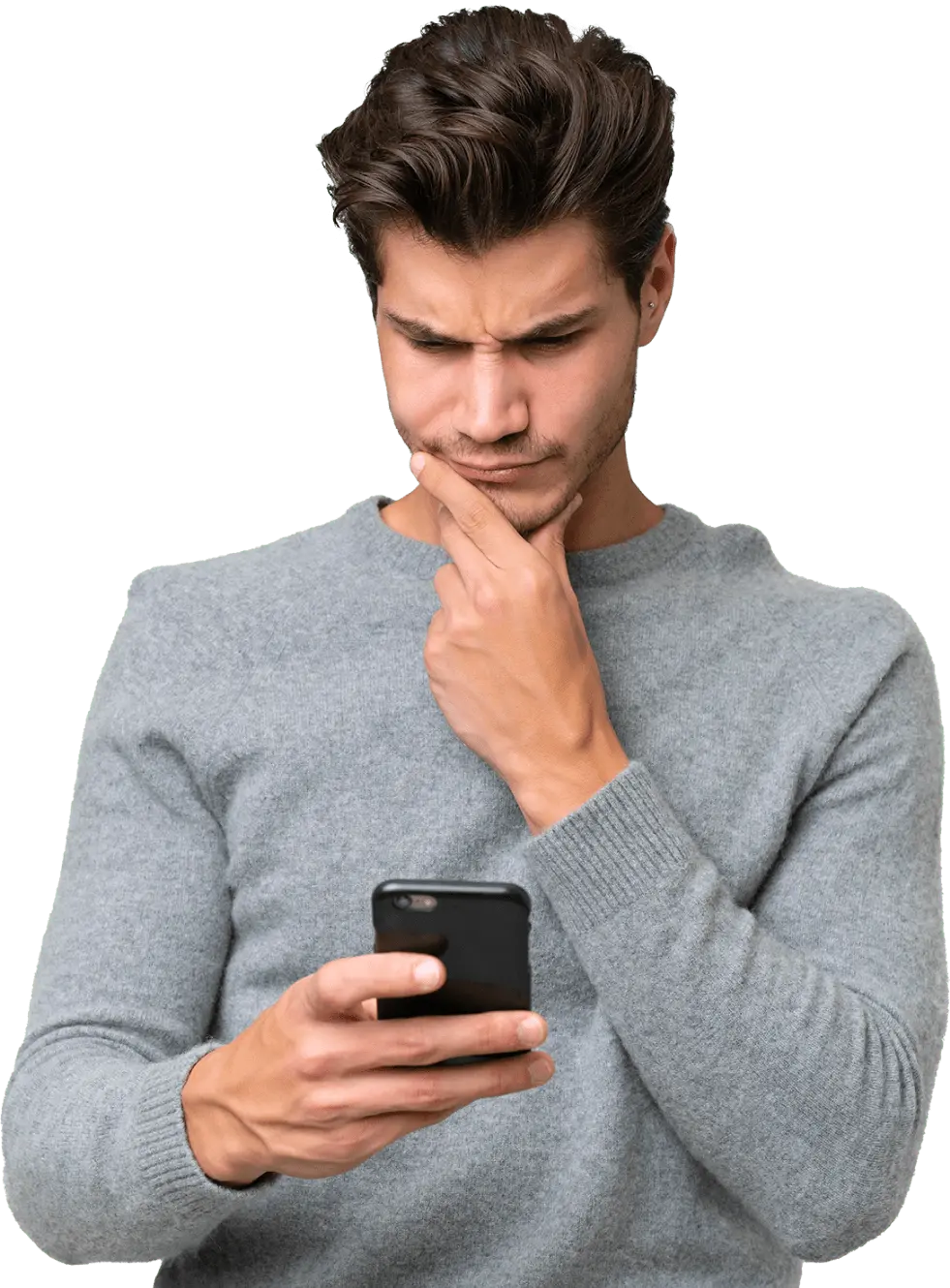 is for you!
6 functionalities in 1 place
All charging stations

Thousands of charging stations in Europe where you can charge your car with a single app.
Station booking

Book a charging station, drive up and charge without waiting in line.
Simple billing

A multi-currency settlement system that allows payment by Visa and MasterCard.
Invoicing
Simple and clear invoicing. After a charging session, the invoice comes automatically to your email.
Promotions
Loyalty program and charging service promotions for users.
Languages
Support in multiple languages. Easily use the charging station in any country.
Do I need to order an RFID card?
The RFID card is optional and required only by some charging stations that cannot be started charging sessions directly from the app. Information about the card requirement is visible in the details of information about the charging station in question. It is worth ordering the card and enjoy the ability to charge on any charger in the app.
The charging prices listed are net or gross?
All prices presented in the application are gross and include applicable VAT.
Are additional fees charged?
If the operator of a given charging station adds additional fees, such as for parking, you will find information about this in the application by displaying its details. In the station details you will also find information about the station's hours of availability.
Can I choose the type of station or plug?
You can freely search for a station on the map according to your own parameters, defining, for example, the required charging power, or the availability of a particular plug type. You can save filters to easily display only stations of a given type.
Will the app guide me to the charger?
Yes, select the location of the selected charger on the map, and then using Apple Maps or Google Maps you will be able to easily navigate to the location of the selected charging station.
Do I need to register?
Without registration, you can browse a map of available chargers. Registration is required to start the car charging process and takes about 2 minutes. You register using your phone number, Google or Apple account.
Is there a fee for the app?
The app is completely free of charge, and you also do not pay any subscription costs. The only cost is charging your car, according to the price list of the particular station, which you can learn about in the app.
How will I pay for charging?
All you have to do is add your Visa or MasterCard – private or corporate – in the app. Once the recharge is complete, the funds will be automatically debited from the card. Payments are handled by ING Bank's secure payment gateway. You can add multiple cards and select the one you want to charge in a given charging session.
Where can I report a charging problem?
You'll find contact information on each charger – both an email and a phone number for 24/7 technical support, where you can report any charging problems and get help resolving them.
Will I receive an invoice?
The invoice is automatically sent to your email address after the charging process is completed. You can also provide your company details, if you are charging a company car, to receive an invoice for your company. You can also provide a second, additional email, for example, to your accounting department or accounting program.
Still have qestions?
Write to us at: